AOC calls on U.S. to apologize for our support of unjust regimes in Latin America, a sign of the changes BIPOC members of Congress are making
By Herbert Rothschild
Every so often it's good to be proved wrong. That happened to me recently. In my column published Aug. 25, I reported on a new policy regarding three countries in Central America — the "Northern Triangle" of Guatemala, Honduras and El Salvador — and expressed hope that the political pressure to stem immigration from Latin America will catalyze a major change in U.S. behavior in that region. I said, however, that it would be too much for any U.S. politician to acknowledge openly our responsibility for the conditions people there are fleeing. That, I soon learned, wasn't true.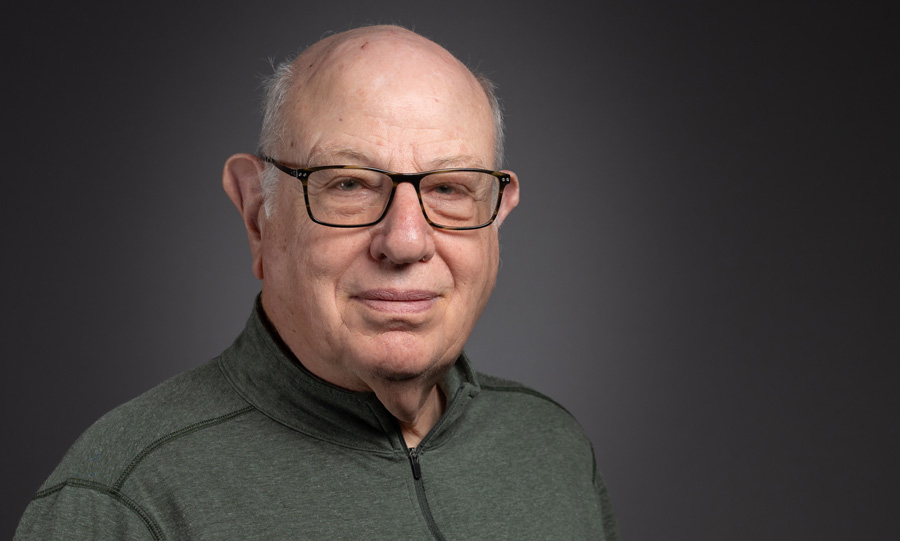 In advance of the 50th anniversary of the other 9/11, the far bloodier one in 1973, when a CIA-backed coup overthrew the elected government of Salvador Allende and installed the notorious dictator Augusto Pinochet, U.S. Rep. Alexandria Ocasio-Cortez (D-New York) led a delegation of House members and some congressional staff to Brazil, then to Chile and Colombia. Upon her return, she told the Guardian that the U.S. should apologize for its role in toppling governments in Latin America, including Guatemala's Jacobo Árbenz in 1954 and Brazil's João Goulart in 1964.
"I believe that we owe Chile, and not just Chile but many aspects (she meant countries) of that region, an apology," she said. "I don't think that apology indicates weakness; I think it indicates a desire to meet our hemispheric partners with respect."
AOC added, "I think a lot of Latin America is still very much grappling in the present day with the consequences of coups that were supported by the United States, with Operation Condor that Henry Kissinger helped largely lead. What we see is the ramifications of decades of those policies and how they shape U.S.-Latin American relations today, I think primarily around trust." Operation Condor was a U.S.-backed collaboration among eight military dictatorships — Argentina, Chile, Uruguay, Bolivia, Paraguay, Brazil, Peru and Ecuador — in the 1970s and '80s to suppress political opposition with shared intelligence, cross-border kidnapping, torture and murder.
AOC's delegation, all of whom were Spanish speakers, was sponsored by the Center for Economic and Policy Research, a Washington-based think tank. The other House members were Greg Casar (D-Texas), Joaquin Castro (D-Texas), Maxwell Frost (D-Florida) and Nydia Velázquez (D-New York). In Santiago, Casar said that it was important to acknowledge that "the United States was involved with the dictatorship and the coup." "So that's why we're here," Casar said in Spanish to journalists, "to acknowledge the truth, to begin a new future."
The Guardian is a progressive paper published in England. How did the U.S. media cover this historic event? On Aug. 17 and 18, many news organizations, including Fox News and the conservative Washington Times, ran an Associated Press story on the delegation's trip. The focus of the piece was AOC's call in Santiago to declassify more documents related to U.S. involvement in the coup. (And indeed, more have been released.) But the AP story didn't speak of any longer or wider history of similar U.S. interventions. And I could discover no coverage at all by the New York Times, although I may have missed it.
Broadly, there seems to be a willingness to acknowledge in print our nation's sins as long as they are comfortably distant in time. On Sept. 11, the Washington Post ran an article about the anniversary of the 1973 coup in which the congressional trip was mentioned late in the piece. "And on the American left, the coup is an ever-present reminder of the dark legacy of U.S. foreign policy." The implication of "dark legacy" is that, like slavery, such conduct is a thing of the past.
There are exceptions. I was pleased that, on Aug. 30, Foreign Policy, the in-house journal of the U.S. foreign policy establishment, ran an article on the visit entitled, "The American Left Realigns Its Relationship to Latin America." In it, the author noted that Ocasio-Cortez told the Los Angeles Times before the trip that "the U.S. needs to publicly acknowledge the harms we've committed through interventionist and extractive policies, and chart a new course based on trust and mutual respect."
AOC and other young people of color in Congress are living up to the belief that significant change for the better will happen when we loosen the grip on power of old white men. Not all old white elected officials defend longstanding power relations and the injustices inherent in them. One member of the delegation was on Bernie Sanders' staff. And not all people of color support justice; witness Sen. Tim Scott (D-South Carolina). On the whole, however, if we want to move the country in a progressive direction, we would do well to practice affirmative action at the voting booth.
The race in California to fill the U.S. Senate seat that Dianne Feinstein will finally vacate offers such an opportunity. The leading candidates for the Democratic nomination are Rep. Barbara Lee, Rep. Katie Porter and Rep. Adam Schiff. If I lived in California, I would gladly vote for any one of them. But I can't forget that Lee was the only member of Congress in 2001 to oppose giving the Bush administration authority to wage war anywhere it wanted under color of combating terrorism.
That was an immensely courageous vote. AOC has demonstrated the same courage. Her early relationship with Democratic leaders in the House was chilly, and she is an ongoing target of Republicans and their followers in the general public. After I read in the Guardian what she had said about the U.S. and Latin America, I called her office to thank her. It was a Sunday night, so I got a recording about leaving a message. In the recording callers were reminded that making death threats against public officials is a federal crime.
Herbert Rothschild is an unpaid Ashland.news board member. Opinions expressed in columns represent the author's views and may or may not reflect those of Ashland.news. Email Rothschild at herbertrothschild6839@gmail.com.