Why won't the Fed be content until the rate of inflation hits 2%? After all, the level of inflation is not the sole component of a strong economy
By Herbert Rothschild
When the Federal Reserve began to tame inflation in March 2022 by raising the interest rate it charges commercial banks to borrow money from the central bank, it set an annual inflation rate of 2% as its target. As Fed Chair Jerome Powell said in an August 2022 speech at Jackson Hole, Wyoming, "The Federal Open Market Committee's overarching focus right now is to bring inflation back down to our 2% goal."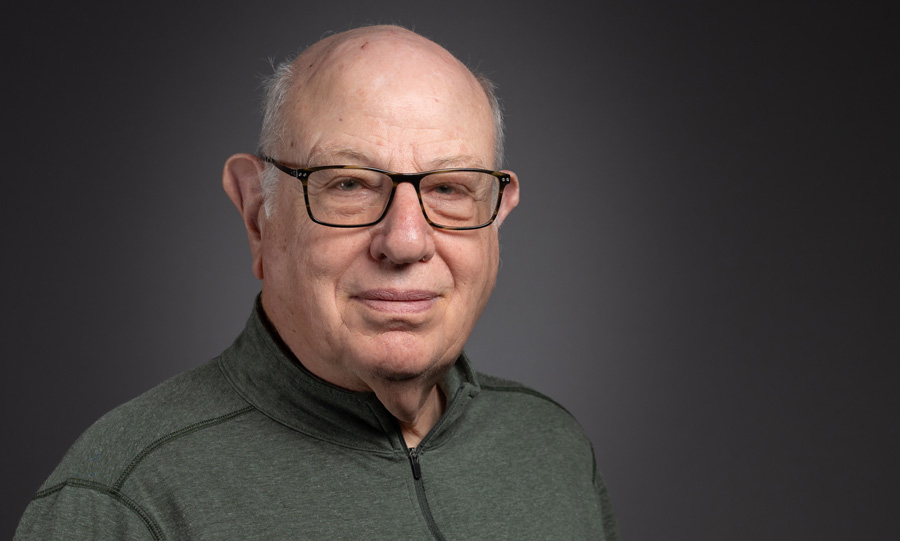 In that speech Powell said, "(W)ithout price stability, we will not achieve a sustained period of strong labor market conditions that benefit all." In that same speech, however, he also acknowledged that, at least in the short term, "(T)here will very likely be some softening of labor market conditions." In other words, Powell fully expected the Fed's campaign against inflation to throw people out of work. Historically, that's been the result of rapid rate hikes.
But, as I noted in a March column, this time Fed policy didn't throw people out of work. (I cited some explanations for that unexpected result in the earlier column.) The unemployment rate has crept up marginally this year — from 3.4% in January to 3.6% in June — but, as the graph above indicates, rarely since 1948 has it been that low — and only once (1953) significantly lower.
If the Fed's rate hikes haven't dampened the labor market as it had anticipated, the converse is also true: The robust labor market hasn't impeded the taming of inflation. The latest month I could cite in my March column was January, by which time inflation had fallen to 6.4% from its high of 9.1% in May, 2022. In June it had fallen to 3%. Further, real wages are now rising. In the second quarter of this year the median weekly earnings for full-time workers was up 5.6% from the comparable period a year ago, whereas the consumer price index rose only 4% during the second quarter. Additionally, people who must live on their savings can now get rates of return on federally insured investment instruments like certificates of deposit that also exceed the inflation rate, which they couldn't do during most of this century when inflation was historically low.
All this strikes me as a happy state of affairs. Why won't the Fed simply declare victory and go home? Why won't it be content unless and until the rate of inflation hits 2%? After all, the level of inflation is simply one component of a strong economy, and as Powell said in his introductory letter to the Fed's 2020-2023 strategic plan, "The Federal Reserve Board's highest priority is to promote a strong economy for the American people."
Actually, the low inflation rates between 2001 and 2020 were somewhat anomalous. In the 35 years from 1966 to 2000, the average annual rate of inflation was 5.4%. If one excludes the five years when it was highest and admittedly a drag on the economy — 1974, 1975, 1979, 1980, 1981 — the average annual rate was 4.8%. Those 30 years weren't marked by economic misery even though inflation was more than twice as high as the Fed's current goal. There is no simple correlation between the rate of inflation and economic strength. Obviously, there is too high ("runaway inflation") and too low (depression), but given the multifaceted complexity of economic conditions, there's no "just right."
I suggest that the Fed continues to insist on 2% because it doesn't want a tight labor market. And the reason the Fed doesn't want a tight labor market is that when such a condition prevails, the balance of power begins to shift from management to labor. In my former column I quoted a relevant passage from the Fed's annual Monetary Policy Report, released on March 3: "Labor demand in many parts of the economy exceeds the supply of available workers, with the labor force participation rate essentially unchanged from one year ago. Nominal wage gains slowed over the second half of 2022, but they remain above the pace consistent with 2% inflation over the longer term." Clearly, the Fed was troubled by even nominal (meaning workers were still losing ground after inflation) wage gains.
Corporate America wants a workforce disciplined by anxiety. It wants workers who are grateful just to be employed and thus afraid to demand a fair share of the wealth they create. For far too long, that's exactly what corporate America has gotten. Will the Fed cut short the current turn toward fairness?
Herbert Rothschild is an unpaid Ashland.news board member. Opinions expressed in columns represent the author's views and may or may not reflect those of Ashland.news. Email Rothschild at herbertrothschild6839@gmail.com.